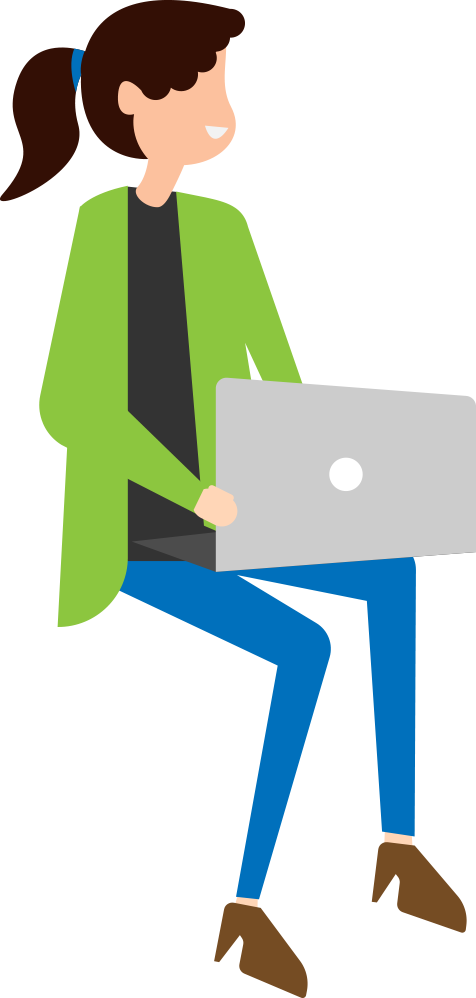 Passionate about electronic waste reduction
We care about the planet, that's why we aim to refurbish, reuse and recycle every piece of IT equipment that you have safely, securely and efficiently.
Call our friendly team now
and let's look after the planet together.
RECYCLEIT SERVICES
RecycleIT offer a suite of professional services to provide a safe, secure and responsible approach to recycling your redundant IT, be it refurb and reuse and realise value back or to ethically recycle through a network of approved downstream partners
VALUE RECOVERY
If there's value in your redundant IT, RecycleIT will help you find it. For 20 years we've been helping our customers safely and securely dispose of their IT, and earn cashback on the items they recycle

WHO WE WORK WITH
RecycleIT supply reliable, safe, and secure asset management solutions. That is why the public sector, emergency services and businesses large and small rely on RecycleIT for their image and deploy, and IT asset disposal solutions.


ABOUT US
RecycleIT are one of the UK's leading IT asset management service providers. Established in response to the need for a complete asset management service offering safe and secure solutions in an environmentally sensitive manner. The environment and a circular economy are key components of our ethos.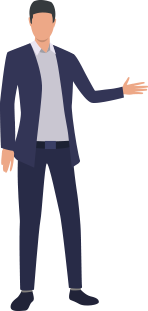 "They arrived at the agreed time, were polite and removed all the items with very little fuss. We wouldn't hesitate to use RecycleIT again and I would also recommend you to other businesses...."
Richard Hughes, IT Manager, Slater Heelis LLP