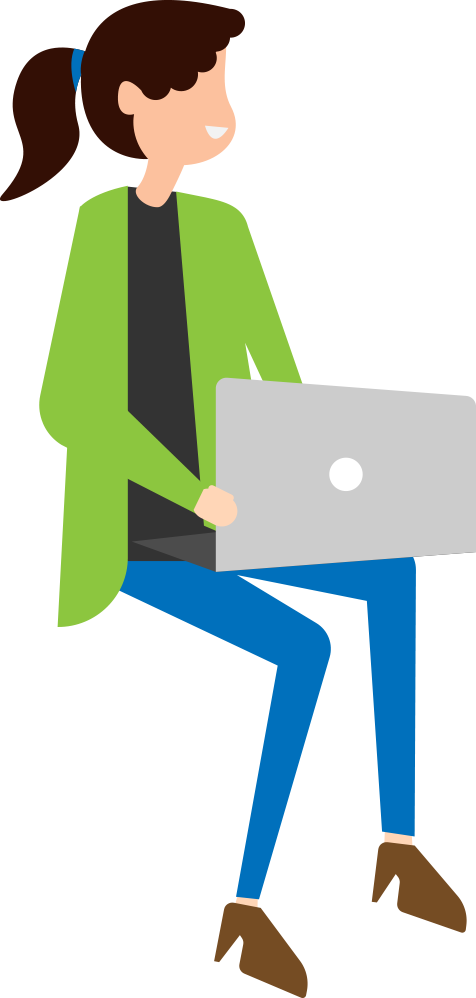 A hardware recycling company passionate about electronic waste reduction
RecycleIT cares about the planet. That's why we aim to refurbish, reuse and recycle every piece of IT equipment that you have safely, securely and efficiently. Call our friendly team now and let's look after the planet together.
IT RECYCLING AND DISPOSAL SERVICES
RecycleIT supply reliable, safe, and secure asset management solutions.
That is why the public sector, emergency services, and businesses of all sizes rely on RecycleIT for their system imaging and deployment and IT disposal solutions.
Want to get paid to save the planet and valuable resources?
For 20 years, we've been helping businesses safely and securely dispose of IT equipment, potentially earning cashback on the items that we recycle for you if they have value.
RecycleIT services several businesses in many different sectors such as Entertainment and Hospitality, Education, Medical, Legal, and many other industries.
Whether your business is a large organisation, an SME or a small startup, you can depend on RecycleIT for your IT disposal and supply needs.
RecycleIT is one of the UK's leading providers of IT management services and ethical hardware recycling. We started RecycleIT to meet the need for a complete asset management service, offering safe and secure IT hardware recycling solutions with an environmentally friendly approach. The environment and a circular economy are key components of our ethos.​
IT disposal in the UK made easy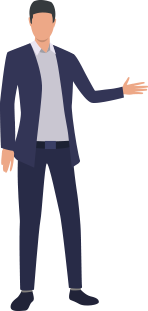 "They arrived at the agreed time, were polite and removed all the items with very little fuss. We wouldn't hesitate to use RecycleIT again and I would also recommend you to other businesses...." -
"We have found RecycleIT to be professional, thorough and secure with all our IT kit. The collection staff are friendly and the security is commendable and WEEE approved. All equipment is logged and professionally presented by spread sheet. I would recommend them to any company wishing to make a profit from their surplus and scrap IT equipment."-
"RecycleIT collected over 1000 devices from the academy and provided us with a rebate that allowed us to purchase new equipment that met the ever changing needs of our staff and students. This also allowed us to utilise our IT budget in other areas of the academy. The provided an excellent, professional service after making sure they understood our recycling needs. The collection staff were very pleasant to deal with. I would recommend RecycleIT to other public sector organisations, and will be using them myself again in the future."-
"RecycleIT are excellent. They have completed all our collections which totalled over 400 different devices. The engineer was very helpful and made sure I was informed of the disposal process so I had complete peace of mind. I am very happy with the service provided to date and as we continue to upgrade our equipment we will definitely continue to use RecycleIT in the future."-
"We recently used RecycleIT for the first time and can honestly say they exceeded our expectations. From start to finish the communication and efficiency was second to none. They adopt a simple but effective step-by-step process; pre-collection qualification, collection arrangement, collection, processing and finally job sign-off/completion. I found the collections team in particular, professional and more than happy to accomodate last minute changes/extra equipment to dispose etc. Overall my entire dealing was easy and reliable - I'd have to hesitation in using them again. I'd be delighted to recommend RecycleIT to any business wishing for an easy, professional and secure IT disposal service." -
"Following a firm wide upgrade of our desktop printers and some network equipment we recently found ourselves with a lot of IT equipment for recycling. We had a need for a same day collection so arranged for RecycleIT to collect these from two different locations on the same day. They arrived at the agreed time, were polite and removed all the items with very little fuss. We wouldn't hesitate to use RecycleIT again and I would also recommend you to other businesses" -
"Thank you for all your help with the process – clearing the office of all the old equipment was equally as pressurised as the actual office move, so it was great to have the items cleared by the January deadline with WEEE and Data Protection regulations covered."-

Friendly, expert help that makes IT disposal easy
ADISA, ISO9001, ISO14001 and ISO27001 accredited
IT disposal and recycling projects of any scale