The Waste Electrical and Electronic Equipment Directive or WEEE Directive as it is otherwise known, was introduced into UK law in January 2007 by the Waste Electronic and Electrical Equipment Regulations 2006.
The aim of the WEEE Directive is to reduce the amount of electrical and electronic equipment being produced, and
to encourage everyone to reuse, recycle and recover IT products. All sensitive information and computers must be
disposed of in a secure manner.
Importers, re-branders, manufacturers, sellers and businesses dealing with new electrical or electronic equipment will need to comply with the UK's WEEE regulations to help improve the disposal of electronic goods in the industry.
The regulations help to ensure that less business waste ends up on landfill sites and that more is collected separately for treatment and recovery.
The WEEE directive also helps to meet recycling targets by making producers, rather than end users, pay for the treatment and recycling of electronics. In many cases this shift of the costs associated with WEEE disposal, from the end user to producers, has a significant impact on purchasing and disposal arrangements.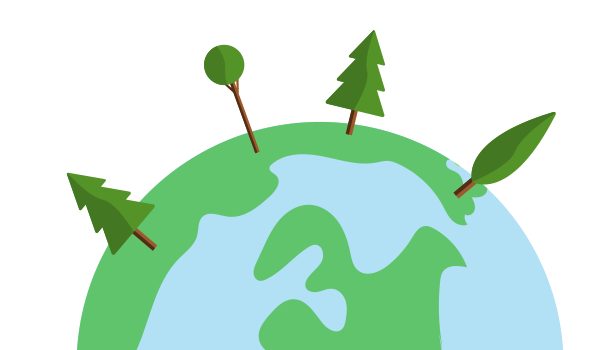 Failure to comply with these regulations could result in the following penalties:
Minimum £5,000 fine per prosecution; maximum unlimited
Possible ban from company directorship
Civil action from the data subject
Costs claimed against your company
Possible forced closure of business by the Commissioner's office