Asset recovery and disposal services include audit and data-deletion
with either value back or recycling services, should the equipment be
considered end-of-life.
When a collection is required, basic data is necessary to enable RecycleIT to ascertain site specific limitations to facilitate a safe and secure collection with the correct deployment of RecycleIT GPS tracked vehicle. The collection crew will arrive at site with relevant packing materials to ensure safe transfer from client site to RecycleIT secure warehouse.
IT Asset Recovery Procedure
We will assess your site limitations and ensure a safe secure collection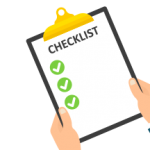 We will then deploy the relevant collection crew to your site in a GPS tracked vehicle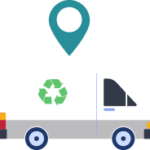 We will assign a unique barcode to every asset collected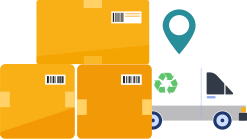 Reports are issued to
confirm the audit findings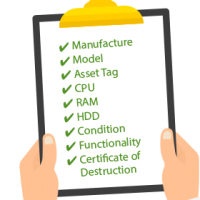 If any HDD/SSD fails
data-deletion the HDD/SDD is removed and assigned a unique barcode to enable
tracking and reporting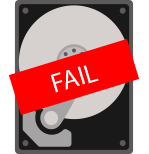 After a failed HDD/ SDD has been tracked it will then be segregated and shredded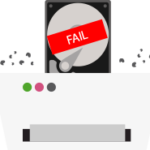 Do you need asset recovery services?
Fill in this form and we will get in touch
Do you need asset recovery services?
Fill in this form and we will get in touch
Friendly, expert help that makes disposal easy
ADISA, ISO9001, ISO14001 and ISO27001 accredited
IT disposal and recycling projects of any scale