RecycleIT Support the Goals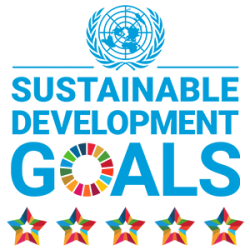 In 2015, 193 world leaders developed and adopted the 17 United Nations Sustainable Development Goals with the aim of tackling poverty, inequality, and climate change by 2030.
These 17 goals, which are also known as the Global Goals or SDGs, are highly ambitious. To help businesses achieve their goal targets, each SDG has a blueprint for how to achieve a better and more sustainable future, addressing the global challenges we all face.
RecycleIT are fully committed to all the United Nations Sustainable Development Goals (SDGs) as part of our Sustainability Project on both a local and National Scale.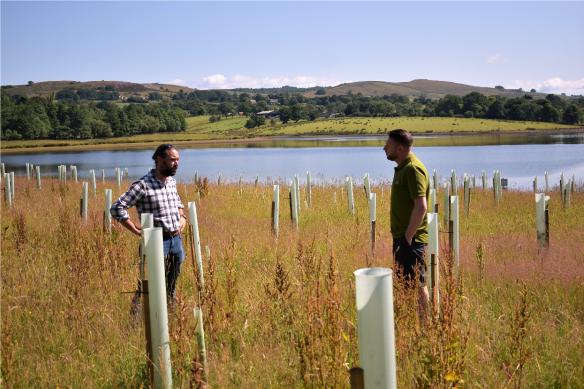 We have teamed up with The Ribble Rivers Trust to clear up our local rivers on our staff volunteer days starting with the River Calder.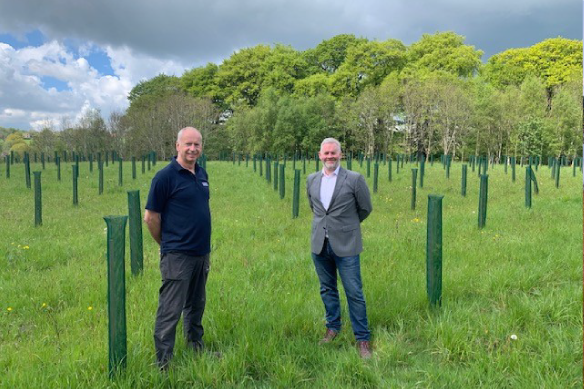 We have adopted a piece of land at Crow Wood in which we will donate thousands of trees over the next 10+ years and save local wildlife.
Annually RecycleIT receives approximately over 250,000 tons of E-waste on a national scale which we either Refurb, Reuse, or Recycle. We continue with our pledge and STG to extend the lifecycle of all I.T and less than 20% of this volume is classed as end-of-life product with a total of 0% landfill through our downstream partners.
RecycleIT pledge to plant one tree for every one tonne of E-Waste we collect from our clients at our partner sites with the Ribble River Trust and Crow Wood.
Plant 1 tree for every 10 laptops / desktops sold to our clients and customers.
We pledge to plant one tree for every one laptop donated to our refurbishment programme.
We pledge to donate IT equipment on an annual basis to both under privileged adults and children to access I.T. equipment through our charitable partners.
Our sustainability programme will see local community schemes and national charities receive donations to under privileged children and adults both locally and on a national scale.
Worth of IT equipment donated to those who need it most
Units saved from landfill